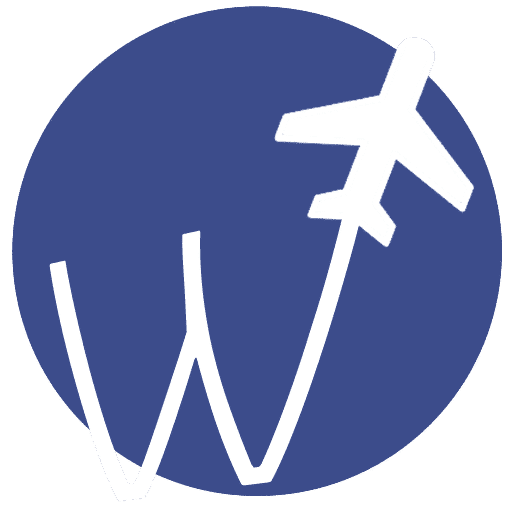 FLY WITH WINDYJETS
From WindyJets we manage all the necessary details to rent a Private Jet for your trip.
From choosing a private jet, to scheduling and negotiating prices, to choosing the food to be served during flight hours on your private jet, we make sure you have an exceptional experience.
You will always fly with private aviation companies that follow all air safety regulations.
Private flights allow you to reach airports where regular flights do not arrive.
We carefully choose our partners to guarantee the best service on your trip.
We put at your disposal all our knowledge in the management of private flights.
Contact us for any questions or comments about our services for private flight travel: prices, availability, additional services…
If you want a budget to rent a private jet, a charter for a group or for any related service, you can contact us through the form or by email: