Limousine and private car rental services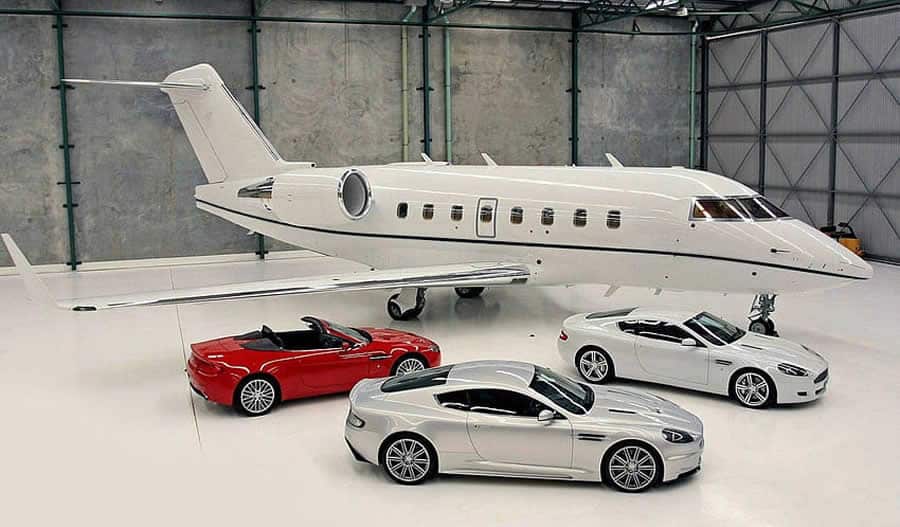 Take your private plane experience to another level.
When it comes to traveling in a private jet, luxury and comfort are paramount. Why not take that experience to the next level with private car and limo rental services?
You will have an unparalleled experience from the moment you land until the end of your trip.
Imagine arriving at the airport and being greeted by an elegant chauffeur waiting for you with a luxurious limousine or high-end car. These vehicles are equipped with every amenity you can imagine, from supremely comfortable leather seats to state-of-the-art entertainment systems. You will be able to relax and enjoy the trip.
Limousine and private car services are designed to suit your needs. Whether you need a transfer to or from the airport, a transportation service during your stay in the city or any other type of transfer, we are here to make it happen.
Professional drivers are knowledgeable about the area and will guarantee safe, punctual and discreet driving.
To get the most out of your private jet travel experience, whether you're planning a business trip, luxury getaway, or any other type of special event, it's worth hiring a private limousine and car rental service for your private jet.