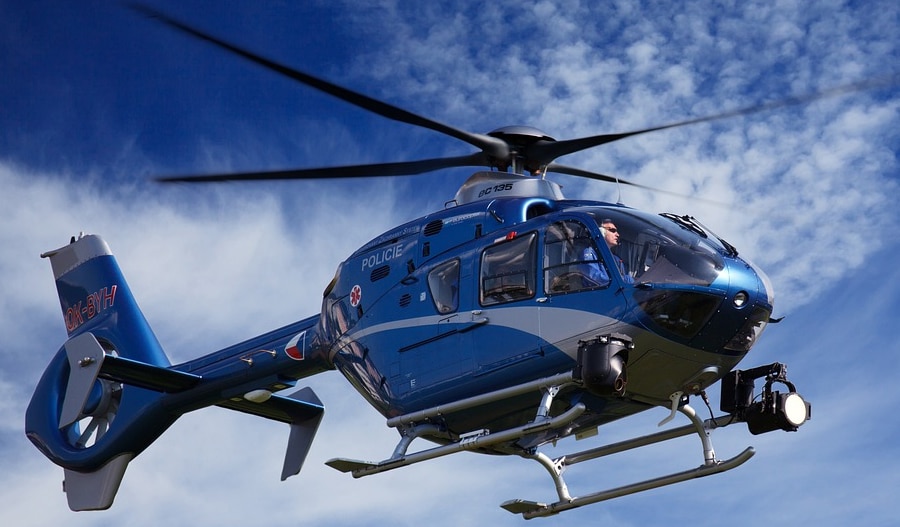 Private Helicopter Rental
Chartering a helicopter can be a flexible and exciting option for those seeking fast and efficient transportation, whether to remote or hard-to-reach destinations or to private events and celebrations. It offers a unique experience and can save time and increase privacy and security.
Helicopters are often used for aerial tourist tours as they offer a spectacular panoramic view of the landscape and can access remote areas that are inaccessible by other means. In Spain, you can fly over cities such as Barcelona, Madrid, Valencia, Marbella, Girona, Seville, Alicante, Almería, Albacete, Benidorm, Granada, Pamplona, Bilbao, Tenerife, Murcia, Vigo in a private helicopter to obtain privileged images. , Lion. Also areas like Asturias, Galicia, Mallorca (Baleares), Cantabria…
It is possible to rent a helicopter for special events such as weddings, bachelor parties, business trips, anniversaries, birthdays, photography and video, among others. Chartering a helicopter for a special event can add a unique and exciting experience for guests and make the event more memorable. For example, a scenic helicopter flight can be arranged for the guests, giving them a breathtaking view of the city or event venue. A helicopter can also be chartered for the event host and her guests to arrive at the event in style and in greater comfort. For example, if the event is in a hard-to-reach area or far from the airport, a helicopter can be chartered to fly guests directly to the event venue.
It is important to note that the cost of renting a helicopter for an event can vary depending on several factors, such as the duration of the flight, the number of passengers, the distance traveled and the location of the event. Therefore, we recommend that you contact us to manage your service and we can indicate the price of renting a helicopter and obtain information on the availability of the helicopter rental service for special events.
By chartering a private jet, the individual has the privacy and security of knowing that they will only be traveling with the people they have invited, rather than sharing space with strangers. Additionally, private aircraft are held to the highest safety standards and comply with all aviation regulations and requirements.
In a private jet, more luggage and personal items can be carried, which is ideal for long trips or for those who need to carry a lot of luggage.
Private jet charter companies offer a personalized service to their clients, which means that they can accommodate any special needs or requests that the individual may have.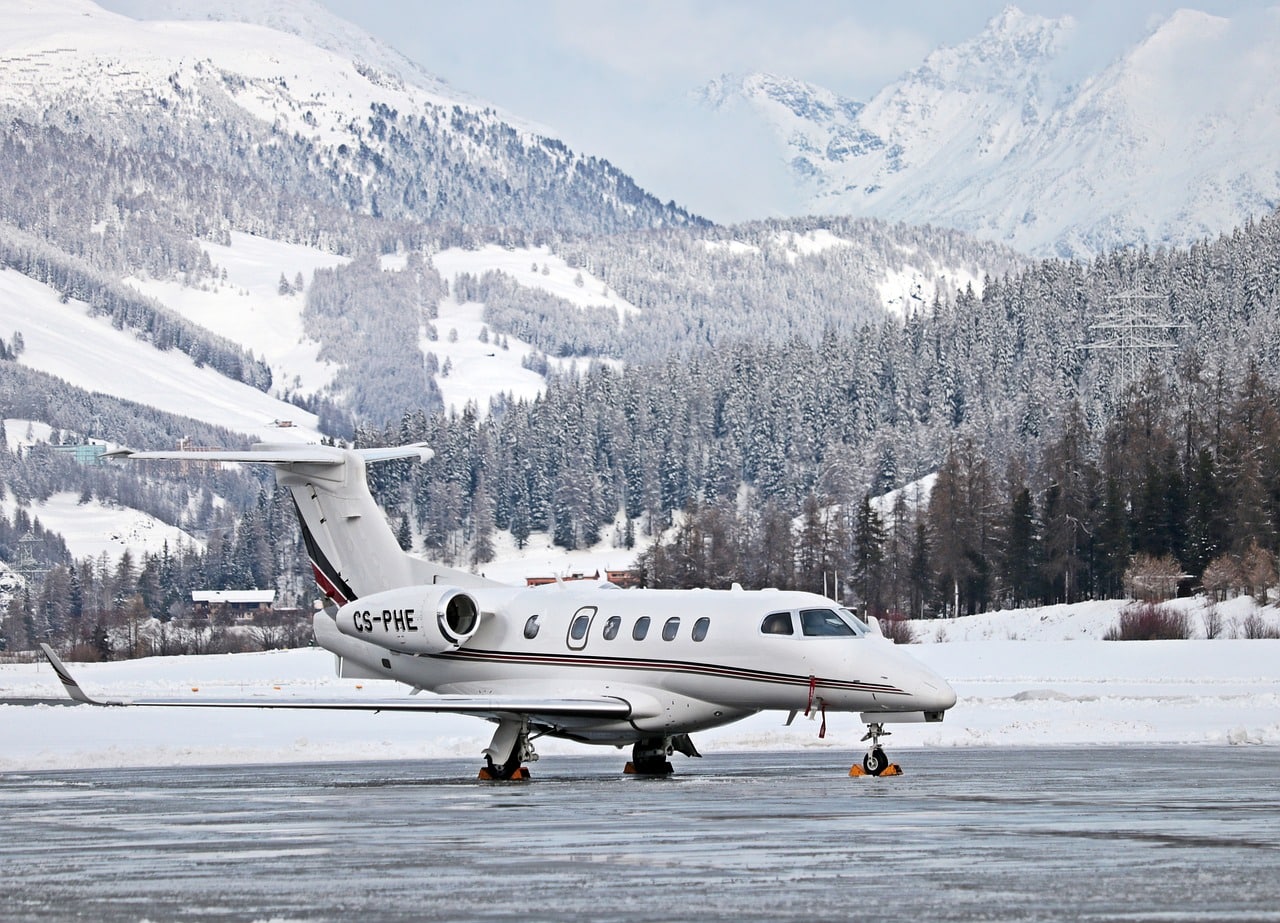 Contact us for any questions or comments about our services for private flight travel: prices, availability, additional services…
If you want a budget to rent a private jet, a charter for a group or for any related service, you can contact us through the form or by email: