Personalization and Branding of a private jet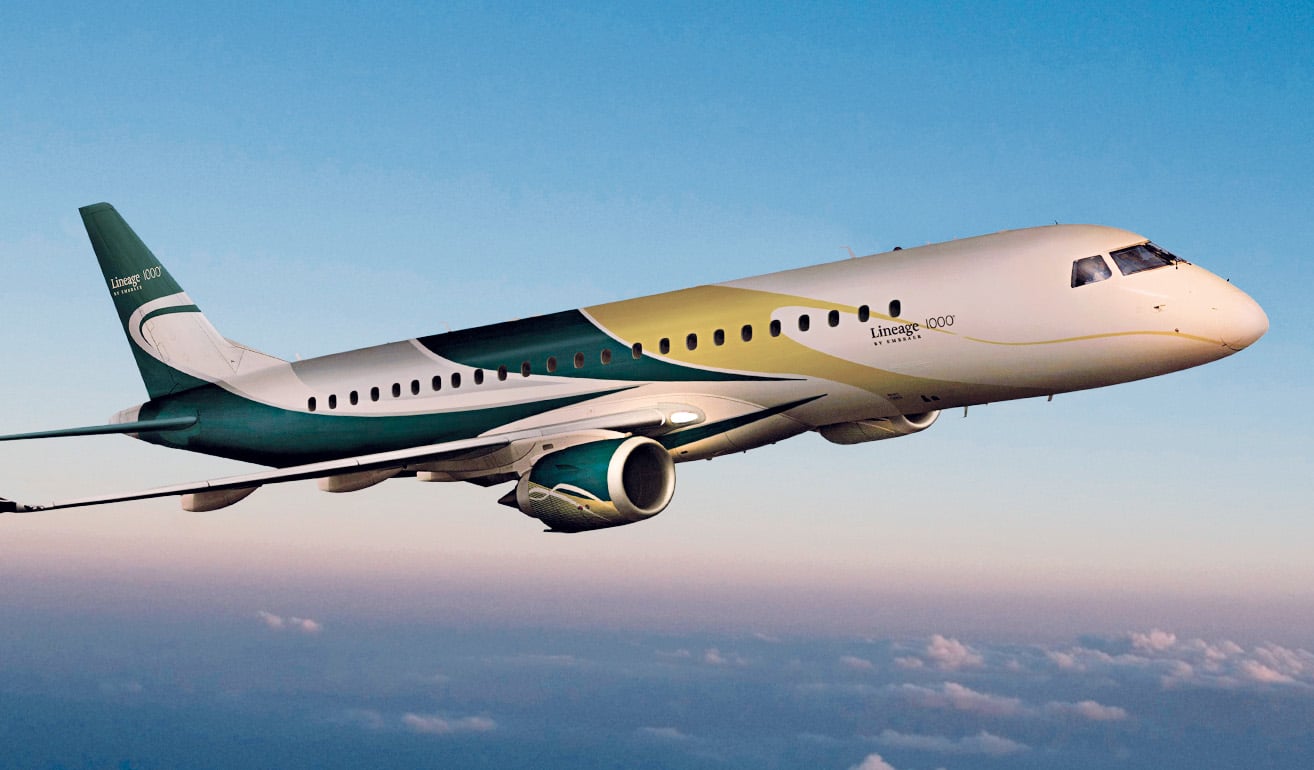 The private jet as reflection of your brand
Stand out from the crowd with our personalization and branding promotion for your private jet!
We know how important it is for you to convey your unique brand and style, and we're here to help make it happen.
Our highly trained design and customization team will work closely with you to create a distinctive image for your private jet. We can apply custom vinyls, logos and graphics to the exterior of the aircraft, tailoring them to your preferences and ensuring they fit perfectly with your brand design and style.
In addition, we offer customization services inside the cabin. From selecting colors and fabrics to adding custom accents, we'll make sure your private jet reflects your unique style and provides an exceptional experience for your passengers.
Aesthetic customization, we also offer branding options in terms of onboard services and amenities. We can personalize catering menus with your logo or brand name, provide exclusive products with your name, or design custom boarding passes and promotional materials.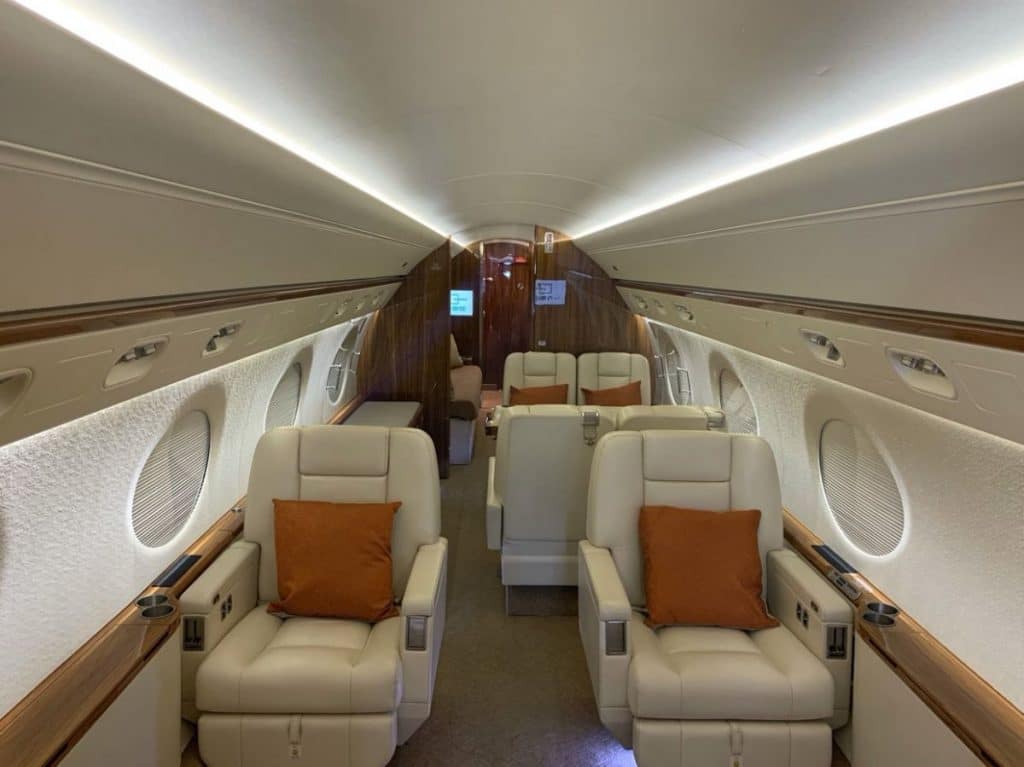 Our goal is for your private jet to be an extension of your identity and a powerful marketing tool. We will work closely with you to ensure that every detail meets your specifications and expectations.
To learn more about our private jet branding and customization promotion, as well as to discuss pricing and design options, we encourage you to contact our customer support team. We will be happy to bring your vision to life and turn your private jet into a statement of style and success.