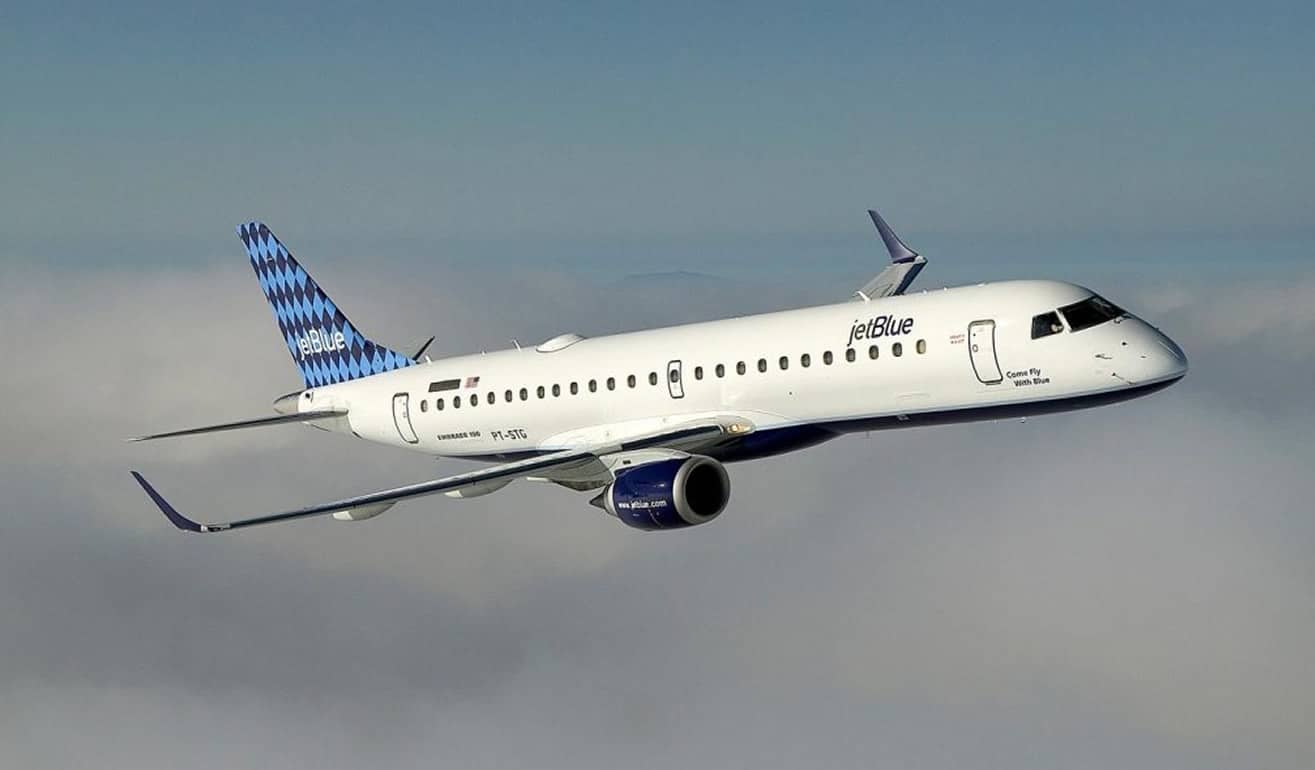 Travel by private jet to major competitions
Renting charter flights to attend important sport events is a good option for fans and sports teams. At WindyJets, we offer specialized services to cover sport events for which a charter flight can be rented.
Virtually any major sport event, such as championship finals, international tournaments or major matches, can be an opportunity to consider chartering a flight for a unique experience.
Here are some examples of sport events for which you can rent a charter flight:
The Olympic Games are one of the largest and most prestigious sport events in the world. Many fans and delegations choose to rent charter flights to travel to the host city and attend the competitions.
The Soccer World Cups or Champion League attract a large number of followers from all over the world. Charter flights are a popular option for fans who want to attend games and cheer on their teams.
The NBA Finals, the professional basketball championship in the United States, are highly anticipated events. Many fans hire chartered flights to travel to the cities where the games are held and witness the exciting finals live.
The Super Bowl is the final of the American football championship in the United States and one of the most important sporting events of the year. Fans and businesses often charter flights to the game site for the unique Super Bowl experience.
Formula 1 Grand Prix takes place in different countries around the world. Car racing lovers often charter flights to attend these events and enjoy the thrill of speed.