Charter a charter for a business or pleasure trip
Companies and private groups traveling for pleasure have the option of renting a plane for their private use, without sharing space with other travelers.
Book now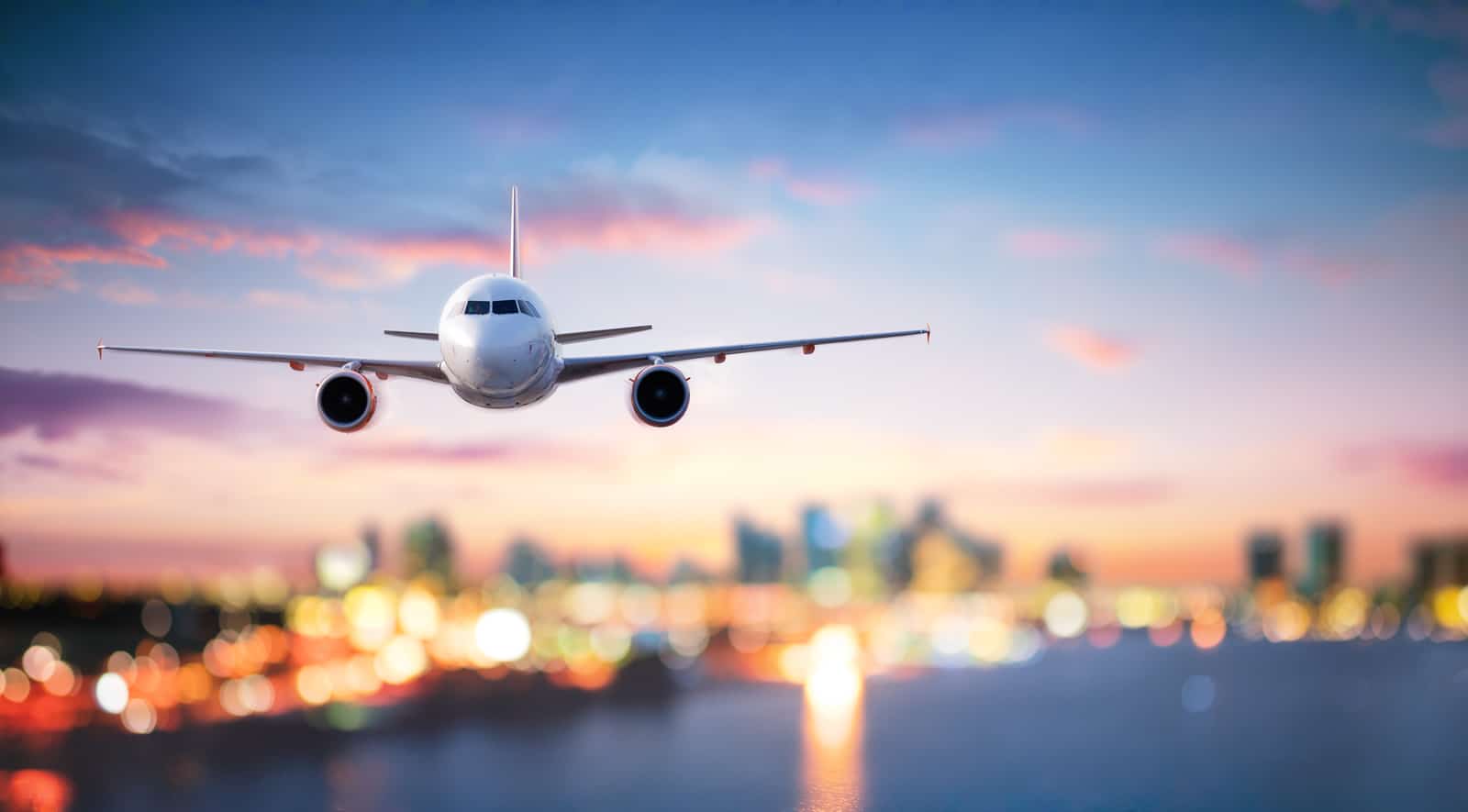 By choosing a private charter for a group trip, you can choose the departure date and time that best suits your needs, rather than having to stick to commercial flight schedules. They can also choose the airport of departure and destination that best suits them, even if they are not served by commercial airlines.
Chartering a private jet for groups means enjoying privacy and the convenience of having the entire jet to themselves. They don't have to share the space with strangers and can customize the experience to their specific needs. For example, they can request special meals and drinks, they can bring equipment that could not be carried in the cabin on commercial flights, travel with pets…
You also avoid the long check-in and security lines often found at commercial airports. And by not having to stick to regular flight schedules, they can save overall time on their travels.
To verify that hiring a private charter for your company or for your group of friends is the best option, contact WindyJets to request information about the costs of renting a private jet and the advantages that we can offer you.
Contact us for any questions or comments about our services for private flight travel: prices, availability, additional services…
If you want a budget to rent a private jet, a charter for a group or for any related service, you can contact us through the form or by email: