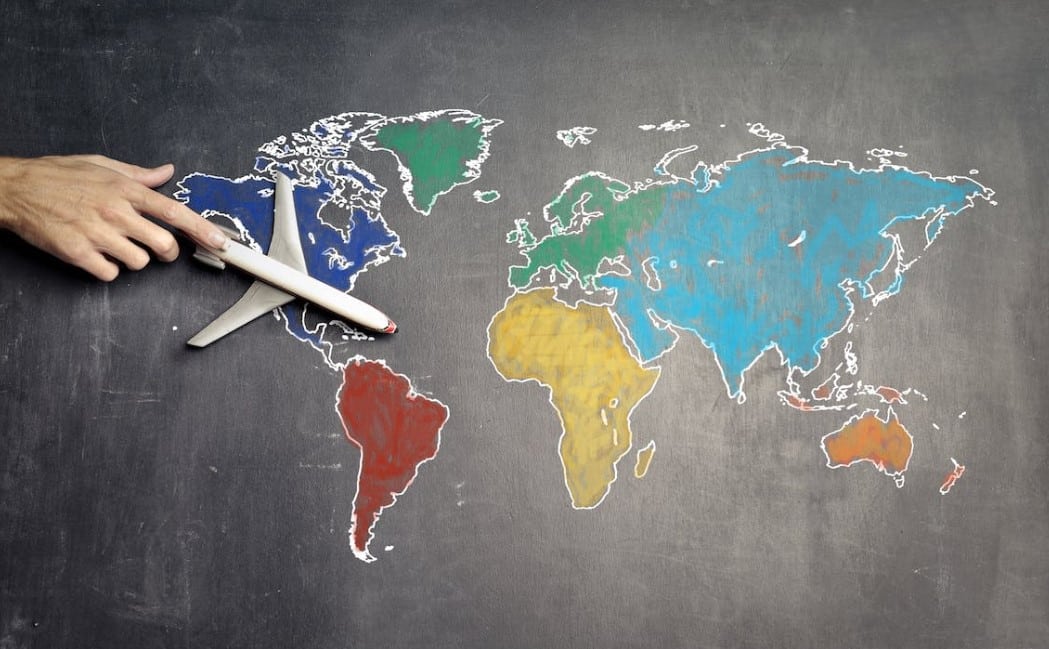 Private planes for travel agencies
WindyJets offers travel agencies a wide range of private aviation services to help meet the needs of their clients, whether they are small groups or it is necessary to rent a charter flight for a larger number of people.
An extensive selection of private planes for rent, personalized itineraries, on-board services… are some of the benefits that they present to their VIP clients when planning a private jet trip or chartering a commercial plane.
Wide selection of private jets for charter
We can offer your travel agency a wide selection of private jets for charter, from small jets for business trips to larger jets for larger groups of travelers.
Custom itineraries
We can work with your agency to create custom private aviation itineraries for your clients, including specific destinations and flight times to suit your client's needs.
Specific budget
To rent a private jet or charter a flight, you must first determine the needs of your clients, such as the size of the travel group, the distance of the trip, the desired itinerary, among other factors. We will then work through the private jet charter to find the right aircraft to meet these needs and provide a quote to your client.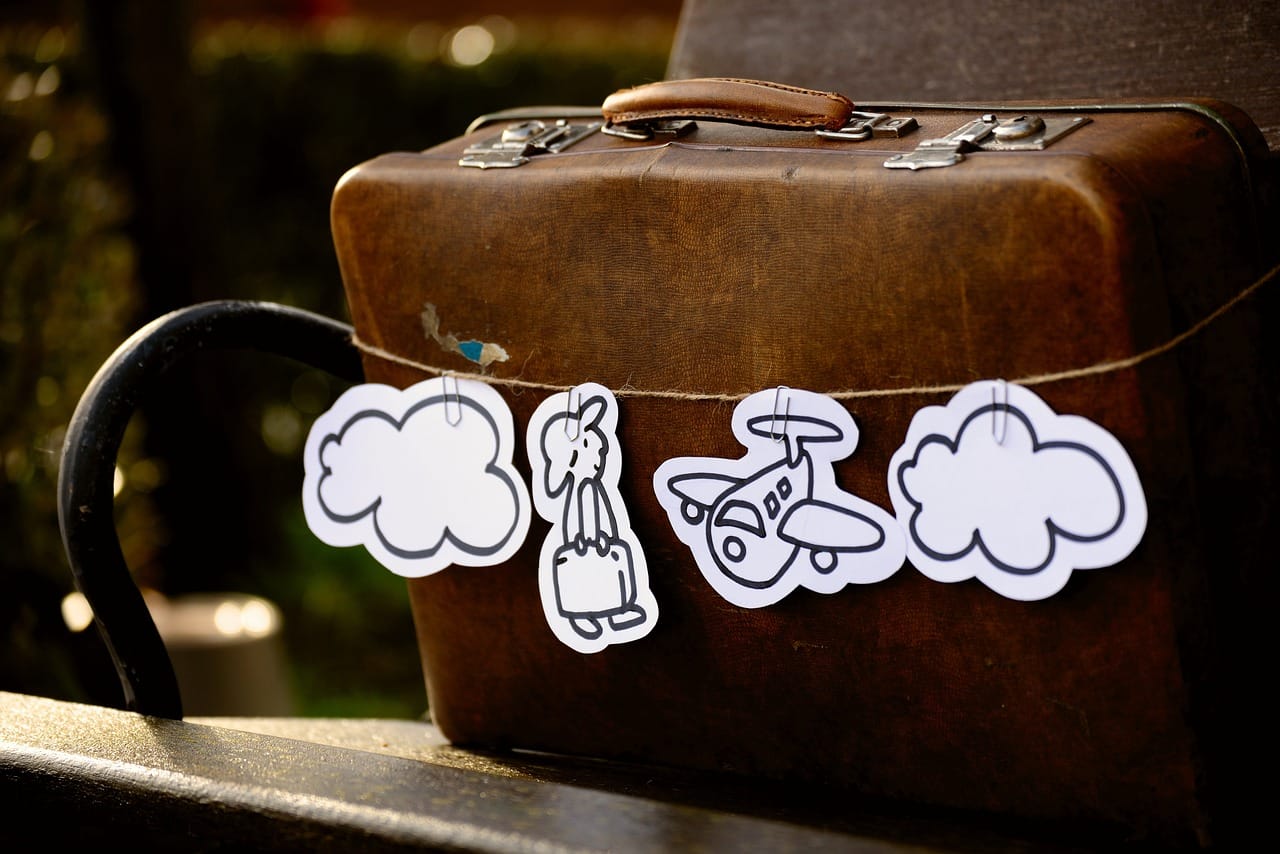 Flights for Tour Operators
WindyJets is an ally of Tour Operators when it comes to managing the hiring of a charter flight or private jet to make the travel plan designed for their clients perfect. Feel free to check rates, availability and offers. In addition, we can be of help in contracting additional services (transfers, catering, hostesses…) and other special benefits related to private aviation.
Contact us for any questions or comments about our services for private flight travel: prices, availability, additional services…
If you want a budget to rent a private jet, a charter for a group or for any related service, you can contact us through the form or by email: