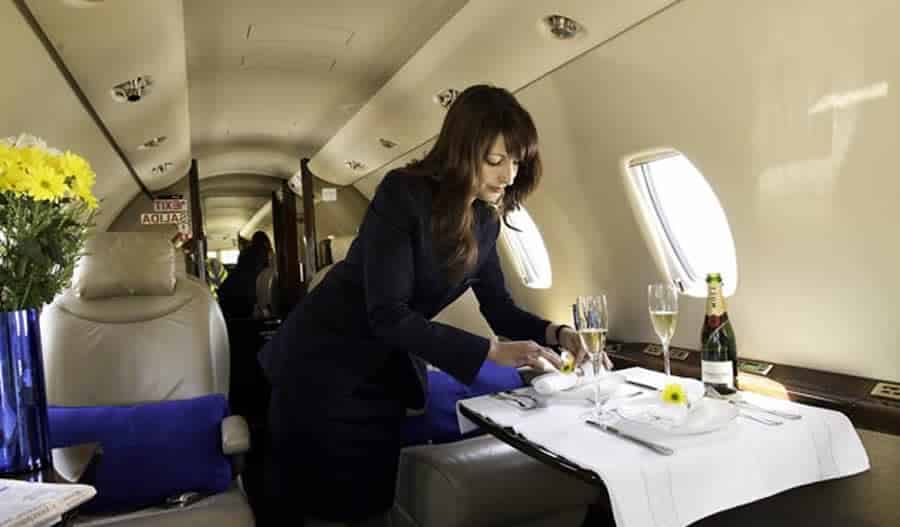 Our team of private jet hostesses is dedicated to providing impeccable and attentive service on every flight. From the moment you step foot on the plane, you'll be greeted with a warm smile and made to feel right at home. Our flight attendants are experts in etiquette and the specific air protocol of private aviation, providing a discreet service but always available to fulfill your wishes.
Flight management experience
Our flight attendants are carefully selected for their experience and skills in flight management on private planes. They will provide you with quality service and will always be willing to help you during the flight.
Anticipate needs during the flight
We strive to anticipate your needs and exceed your expectations. From your dining preferences to your special requests, our flight attendants will be on hand to attend to every detail and make sure your private flight is comfortable and enjoyable.
Security knowledge
Safety is our top priority. Our flight attendants are trained in the most up-to-date security procedures and will be prepared to respond efficiently in the event of any emergency situation on the private jet.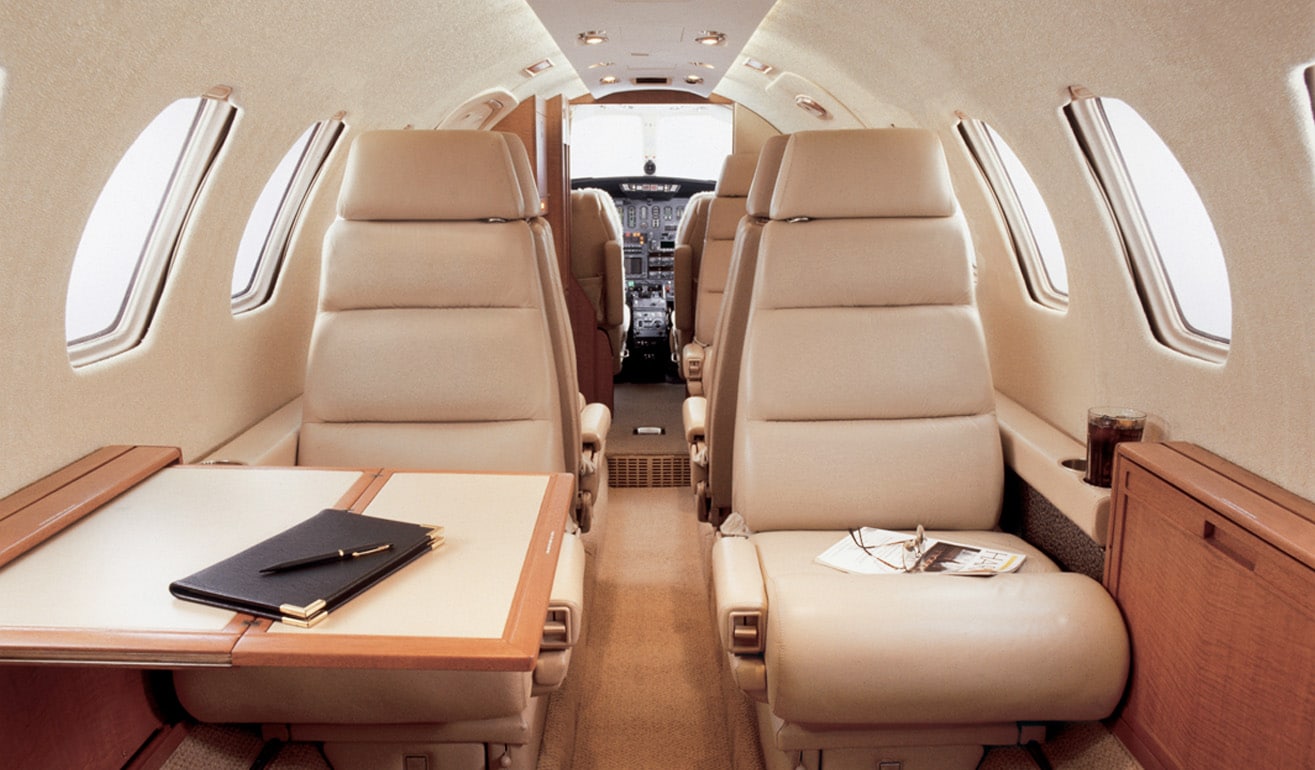 Enjoy delicious food and high-quality drinks prepared by our catering service. Our hostesses will ensure that each meal is served with style and according to your preferences.
We understand that privacy is essential when traveling on a private jet. Our team of hostesses is highly reliable and is committed to maintaining confidentiality at all times.
Whether you're flying for business or pleasure, our private jet hostess service will take your flight experience to a whole new level. Let us take care of you while you relax and enjoy the luxury and comfort on board.
Book our exclusive private jet hostess service. Contact us today and find out how we can make your next flight unforgettable. We can't wait to serve you and provide you with an exceptional flight experience!
Contact us for any questions or comments about our services for private flight travel: prices, availability, additional services…
If you want a budget to rent a private jet, a charter for a group or for any related service, you can contact us through the form or by email: