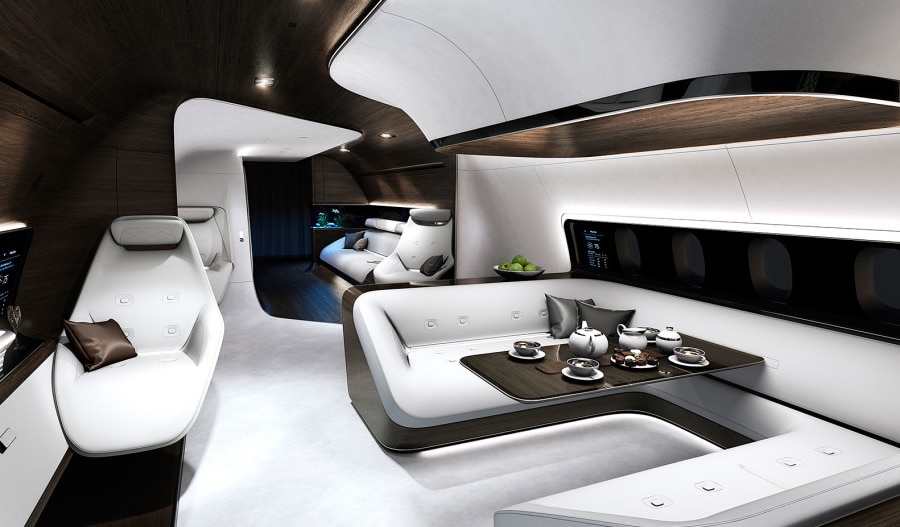 Exclusivity, privacy and luxury
Private jets are known for offering luxury, exclusivity, and comfort in air travel. While many people enjoy these benefits, VIPs make frequent use of private jets.
Discover the reason for his preference for private jets, discovering the reasons behind this choice and some of the prominent personalities who use these planes for their trips.
One of the main reasons why VIPs choose private jets is the privacy and security they provide. These people are often prominent figures in their respective fields, such as businessmen, footballers, artists, or politicians, and are often looking to avoid the unwanted attention or inconvenience that might arise on a commercial flight.
By flying in a private jet, VIPs can enjoy an exclusive space where they don't have to worry about the presence of strangers or leaks of sensitive information.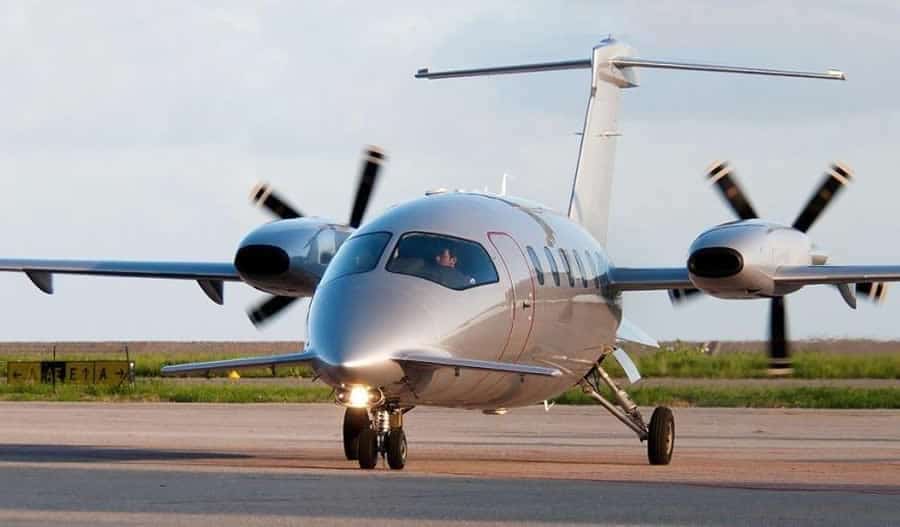 The day to day of the VIP is marked by busy schedules and constant demands. Private jets allow them to tailor flights to their individual needs, providing unmatched flexibility and convenience. They can choose departure and arrival times according to their commitments and avoid the restrictions of commercial itineraries. In addition, private airports and exclusive terminals provide famous people with direct and fast access, without having to go through the checks and lines typical of conventional airports.
Luxury and comfort are hallmarks of private jets, and VIPs appreciate them. These aircraft are designed to offer an exceptional experience, with spacious and elegant interiors, reclining seats, high-end entertainment, Internet connection and personalized catering services. Celebrities can enjoy a pleasant and relaxing flight, with all the comforts they want at their disposal.
VIPs using private jets:
The most successful people in the business world, entrepreneurs like Jeff Bezos (founder of Amazon) or Elon Musk (founder of Tesla and SpaceX), usually use private jets for their trips, since it allows them to move quickly between different places and attend to their businesses efficiently.

Many movie, music and sports stars prefer to travel in private jets to maintain their privacy and avoid harassment from the paparazzi. Some examples are Oprah Winfrey, artists Jay-Z and Beyoncé, who have frequently been seen traveling in private planes.

Political leaders also make use of private jets for their travels. This allows them to hold confidential in-flight meetings and prevents potential security threats. Vladimir Putin, the president of Russia, is known for using private jets on his official trips. Other world leaders, such as former US President Donald Trump and German Chancellor Angela Merkel, have also used private planes on various occasions.

Many elite athletes also use private jets for their trips. This allows them to adjust their training and competition schedules according to their needs. Soccer players Messi and Cristiano Ronaldo have been seen traveling in private jets on several occasions, as has NBA star LeBron James.

Members of royalty and the aristocracy often use private jets for personal and official travel. This allows them to maintain their privacy and security, as well as meet their commitments efficiently. For example, Prince Harry and Meghan Markle, Dukes of Sussex, have used private jets on family trips and charity engagements.