Private jet for Concerts, Festivals and large musical events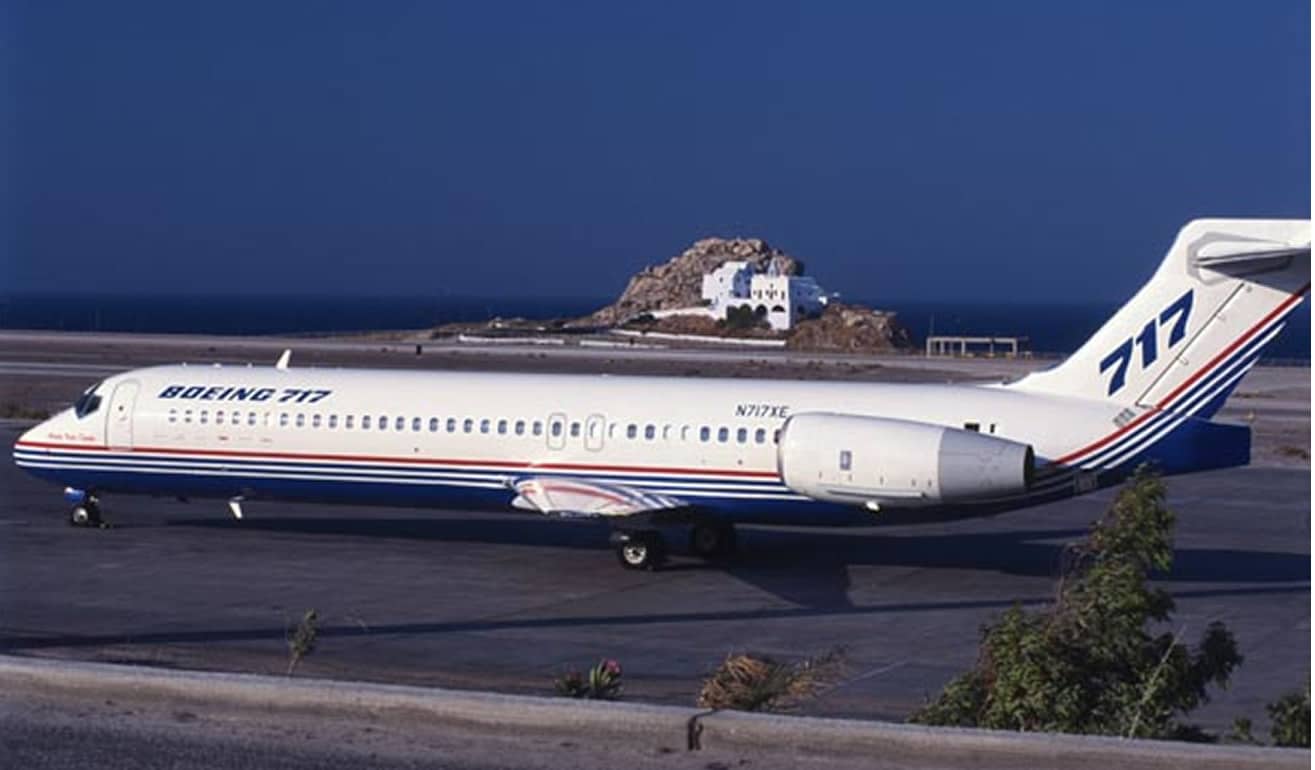 Flights for the music industry
Charter flight rental is also a recommended option for attending important musical events. Many fans and artists choose to use charter flights to attend concerts and festivals in different parts of the world.
It is increasingly common to charter flights by the music industry so that fans and the artists themselves come to the place where the event will take place. The charter flight rental for important musical events may vary in availability and costs depending on the demand and the location of the event, at WindyJets we can guide you in this regard.
Some examples of musical events for which you can rent a charter flight:
Festivals such as Coachella, Tomorrowland, Glastonbury, Burning Man, Primavera Sound and many others attract a large number of music fans. Charter flights are a comfortable and efficient way to travel to these events and enjoy several days of live music.
International artists often tour in different countries and continents. Charter charter flights allow them to move quickly between cities and concert venues, ensuring they arrive on time and well rested for their performances.
Some unique and special concerts, like legendary band reunions or exclusive performances, attract fans from all over the world. Charter flights can help fans travel quickly to these events and enjoy a unique music experience.
Events like the Grammy Awards, MTV Video Music Awards, and other major music awards are often held in different cities. Charter flights are a popular option for artists, nominees, and special guests to travel to these events.
Some artists and event promoters organize concerts in remote or unusual locations, such as private islands, exclusive resorts, or special locations. In these cases, charter flight rental may be the best option to get to the place and enjoy music in a unique environment.