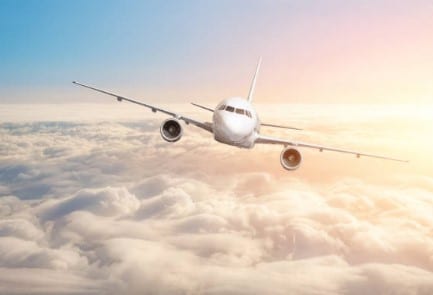 Rent a private jet for individuals
Chartering a private jet offers flexibility, comfort, time savings, privacy, security, greater luggage capacity, and personalized service, making it an attractive option for those looking for a unique and exclusive travel experience.
In the case of a leisure trip, the possibilities offered by a private plane are surely the perfect ones to enjoy a high-class adventure. On your pleasure trip you cannot stop renting a private jet.
Privacy & Security
By chartering a private jet, the individual has the privacy and security of knowing that they will only be traveling with the people they have invited, rather than sharing space with strangers. Additionally, private aircraft are held to the highest safety standards and comply with all aviation regulations and requirements.
More luggage and personal items
In a private jet, more luggage and personal items can be carried, which is ideal for long trips or for those who need to carry a lot of luggage.
Custom service
Private jet charter companies offer a personalized service to their clients, which means that they can accommodate any special needs or requests that the individual may have.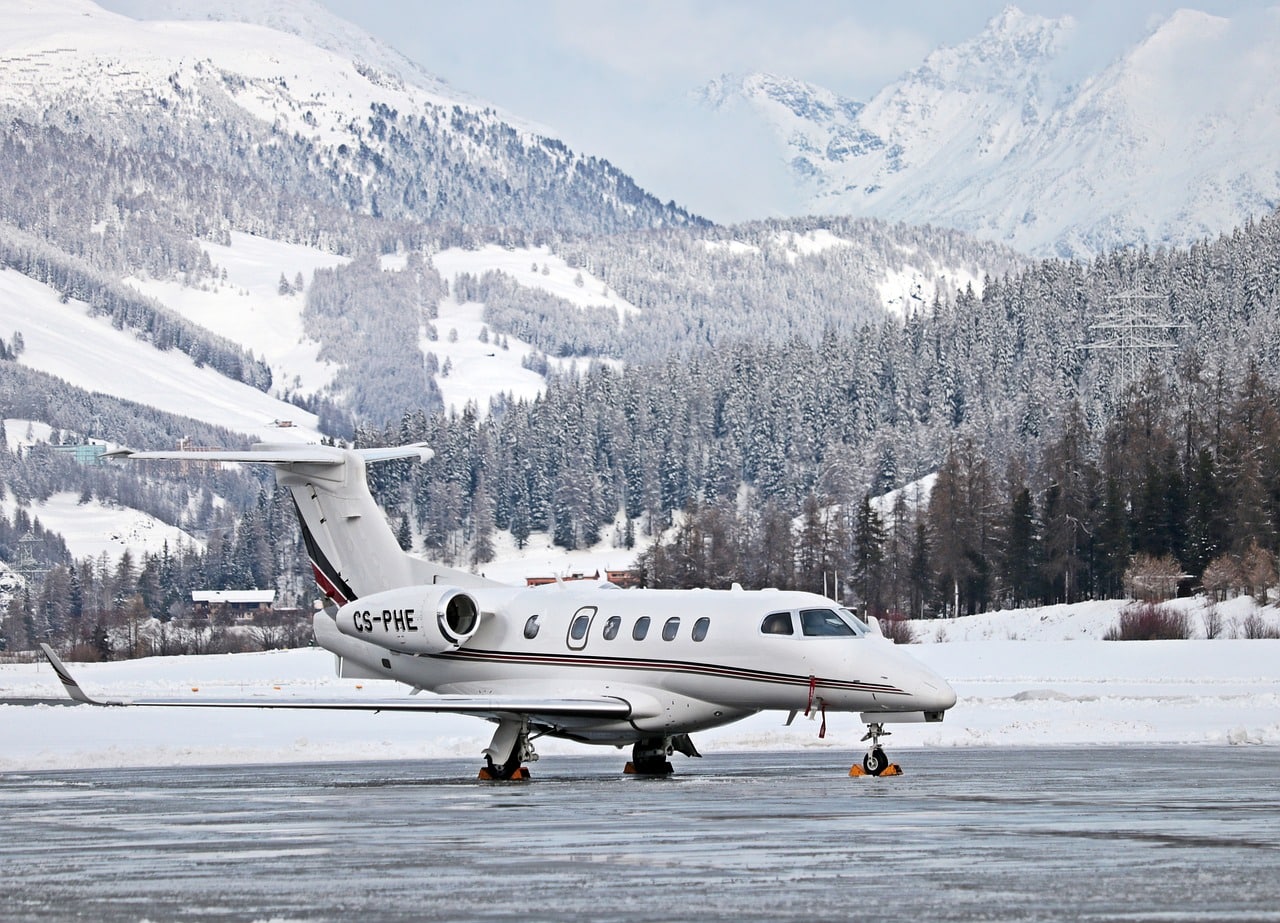 Chartering a private jet gives the individual the flexibility to schedule the flight according to their needs, instead of having to adapt to the schedules and destinations of commercial flights. In addition, the comfort offered in a private jet is superior to that offered on a commercial flight.
Renting a private plane allows you to avoid long queues and waiting times at airports, which translates into significant time savings. In addition, direct flights can be scheduled which can save time compared to commercial flights, which often have layovers.
Contact us for any questions or comments about our services for private flight travel: prices, availability, additional services…
If you want a budget to rent a private jet, a charter for a group or for any related service, you can contact us through the form or by email: